DIPOL LATVIJA SIA

SIA "Dipol Latvia" is founded in a 2013 year end and there is rapid growing a wholesale enterprise, what specializes bakalejas and unfood commodities, way of life chemistry, sweetnesses, pape…further

Hot

Cien. partneri!
Tehnisku iemeslu dēļ visiem iecienītās HOT akcijas kādu laiku nebūs pieejamas! Konkrētu datumu, kad tās atkal darbosies, paziņosim tiklīdz tas būs zināms, taču, lūgums ņemt vērā, ka tehnisko problēmu novēršana aizņems vismaz 4 nedēļas, kuru laikā akcijas noteikti nebūs pieejamas.
Atvainojamies par sagādātajām neērtībām.
Actual promotional offers
Group of promotional offers, worked out for Dipol partners interest. Return policies are set for each product individually. View the Regular pro...further
Recommeneded! Our partner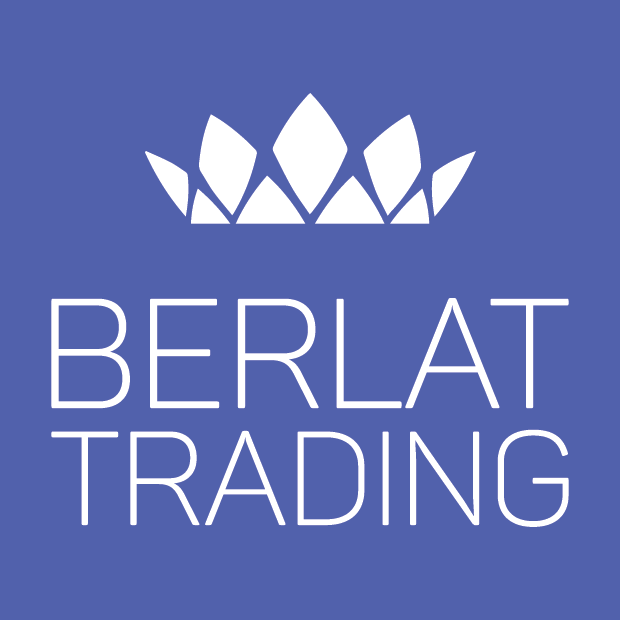 BERLATTRADING One of the largest wholesalers on Latvian market of alcohol local and foreign production.
Hot! Hot stocks
WARNING! Goods purchased in the "HOT" Promotion are non-refundable! The discount on "HOT" Promotion – up to 50% off. "HOT" - this is our encouragement fo...further
Order

To make an order in our Internet portal is simple! The quickest and easiest way to make an order - is using our web site www.dipol-orders.lv . There are different possibilities to order our products on our web site www.dipol.lv, with or without help of our business consultants. If you have any questions, please contact us: +371 29347292
Delivery

For the convenience of our partners, we offer the delivery all over the territory of Latvia. Cost of delivery is included in the price of the products. Date of delivery specified in the schedule of deliveries. Contact us: +371 29347292.
Payment

Payment is made according to the invoice. The payment terms are considered individually in each case. Contact us: +371 29347292